Shippers
Perfecting the
Last Mile
Predict delivery times and keep your customers informed.
Benefits
Automate your supply chain
Automated route planning
Plan efficient routes with multiple variables. Increase your efficiency by 10%.
Keep your customers informed
Increase your first-time attempt delivery by keeping your customers updated with real-time ETA based on traffic information.
Reduce last-mile logistics cost
Deliver more in less time. Reduce mileage driven, workforce overtime and fuel consumption.
Measure carrier performance
Do you work with multiple carriers? Get the metrics to compare carrier and driver performance.
Route optimization in minutes
Inefficient routes cause more fuel consumption and extra driving hours.
Our algorithm ensures your fleet complete deliveries in less time considering traffic conditions. We take into account variables like: vehicle capacity, driver working hours, delivery window, real-time traffic conditions, priority and more.
Learn More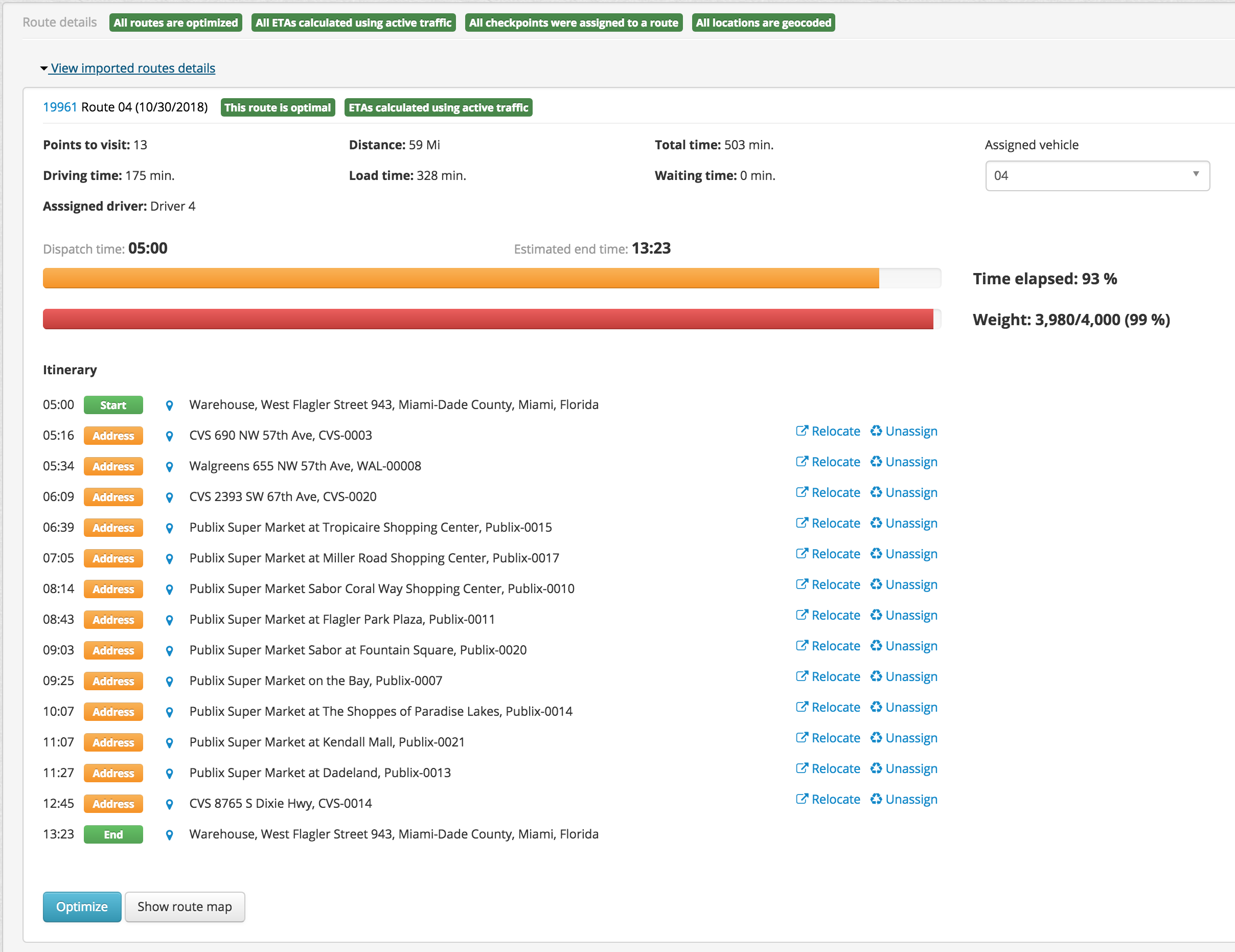 Visibility tools for eCommerce
The growing last-mile delivery market is impacting the need for better visibility.
Share real-time visibility with your customers and reduce your delivery attempts.
Learn More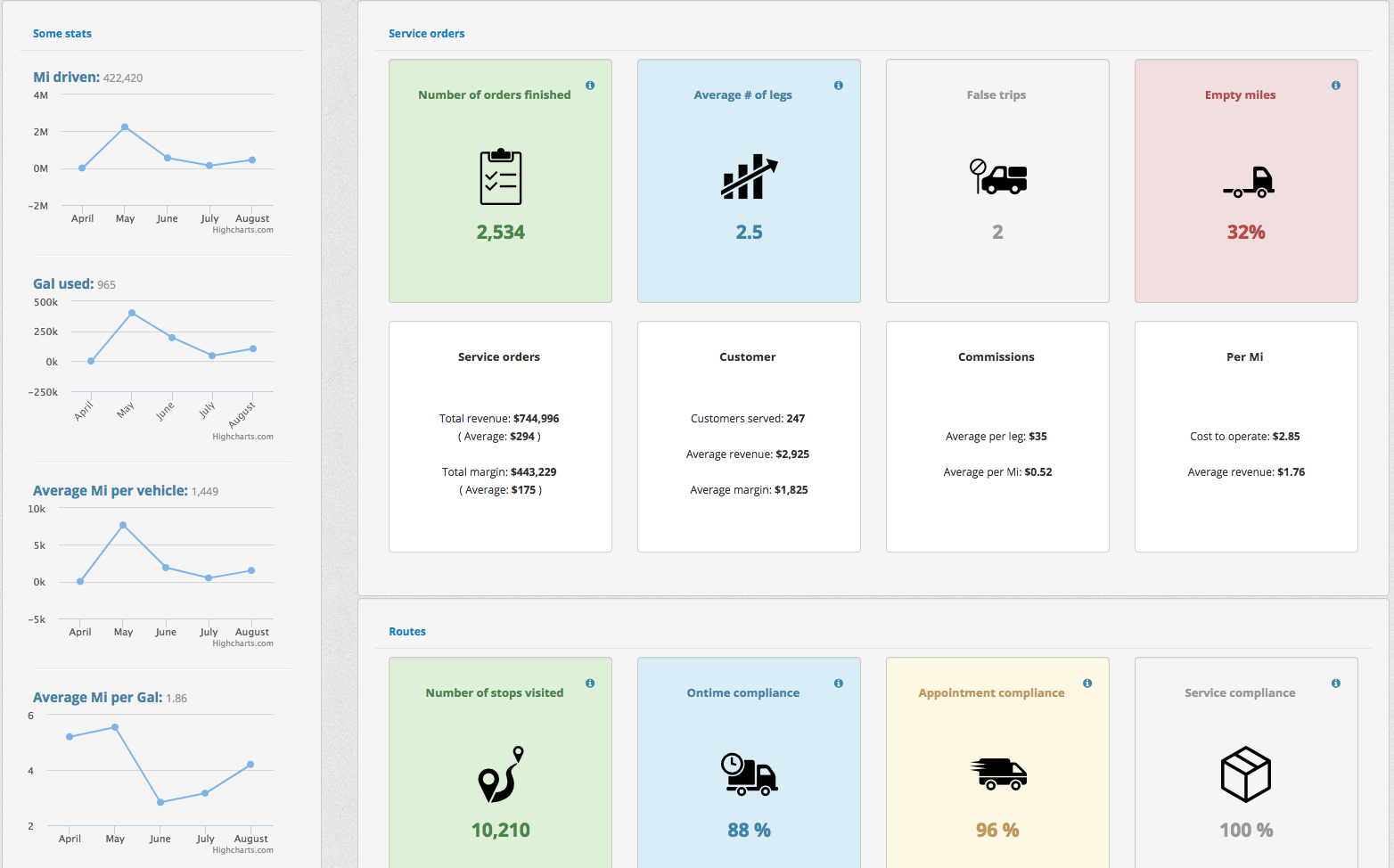 Use Cases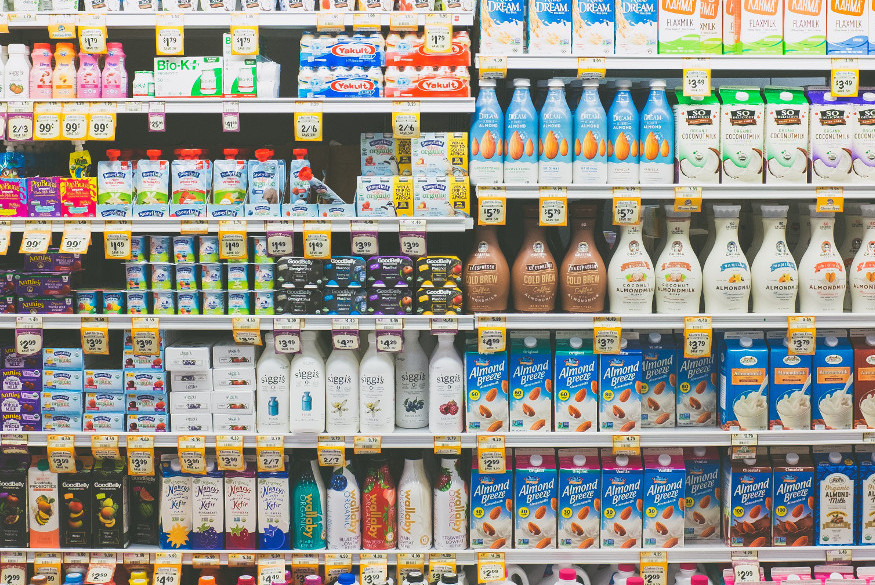 Multiple-stops
Distribution
Local distribution is one of the largest challenges in logistics. How do you balance your fleet to deliver as much as possible while meeting customer delivery windows?

We help planners create routes for hundreds of delivery points in minutes and instruct drivers with one click.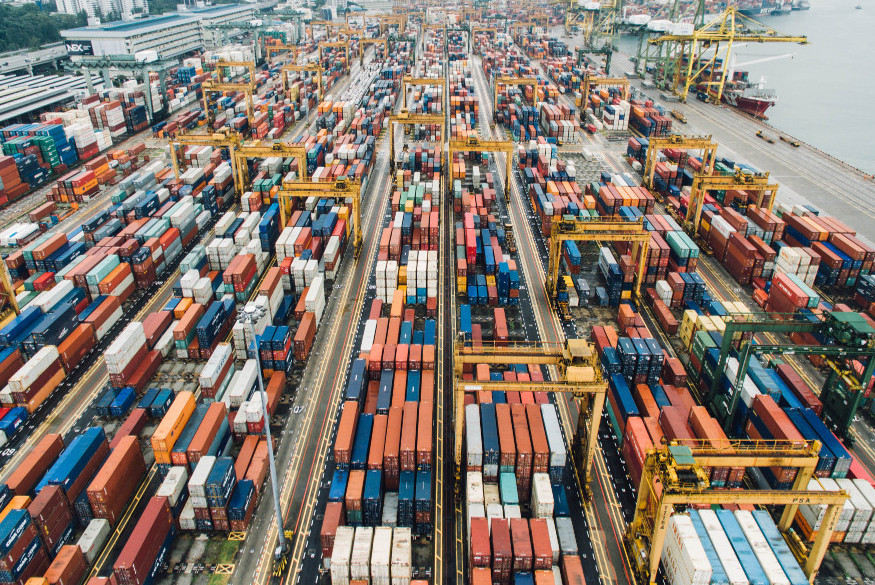 Drayage
Shipping lines and drayage operators can find dual transactions and triangulation opportunities based on the closest vehicle postion and appointment times.
---
Triangulation: when an import container is reused for export without the need to go to a shipping line container yard.
Dual transaction: dropping off one container and picking up another in a single port entry.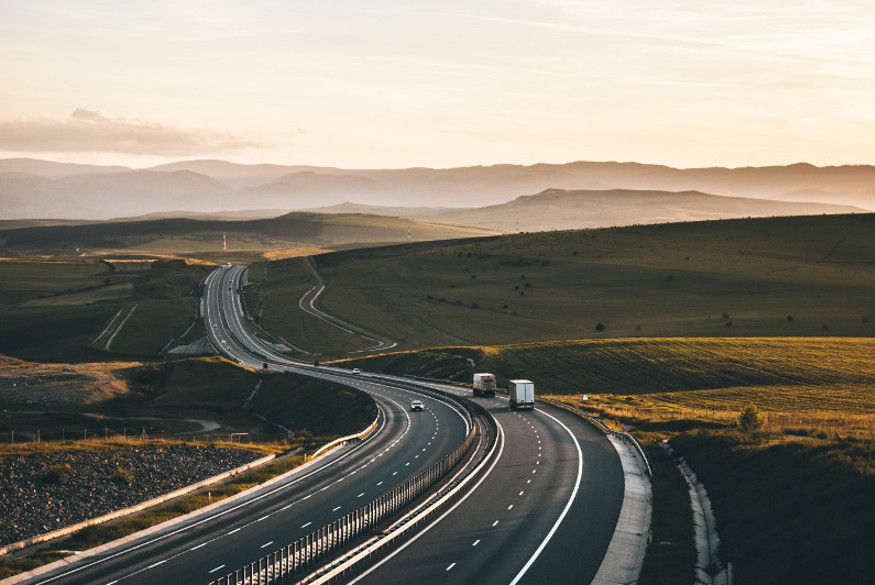 Long Haul
Business to Business deliveries
Stop tracking events manually.
Track vehicles milestones with geofences and events with our mobile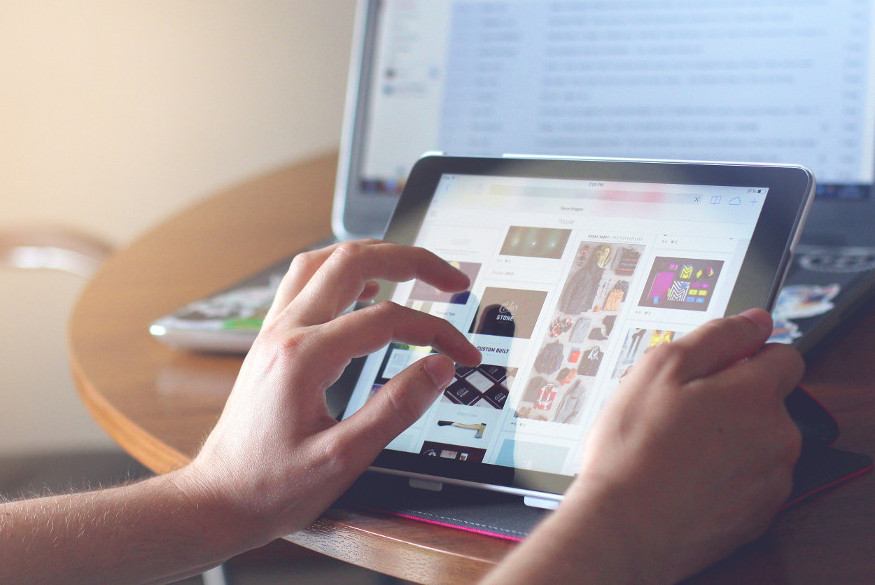 eCommerce
eCommerce
Faster fullfilment, customer visibility with ETA calculation and drop off at lockers.
Our technology enables you with same-day deliveries capabilities.
Shippers
"Now we give our customers accurate delivery times"
---
Select Cargo
Parcel and distribution delivery