CUSTOMER CENTRIC LOGISTICS
Vehicle route planning, automatic monitoring and real-time visibility
BOOK A DEMO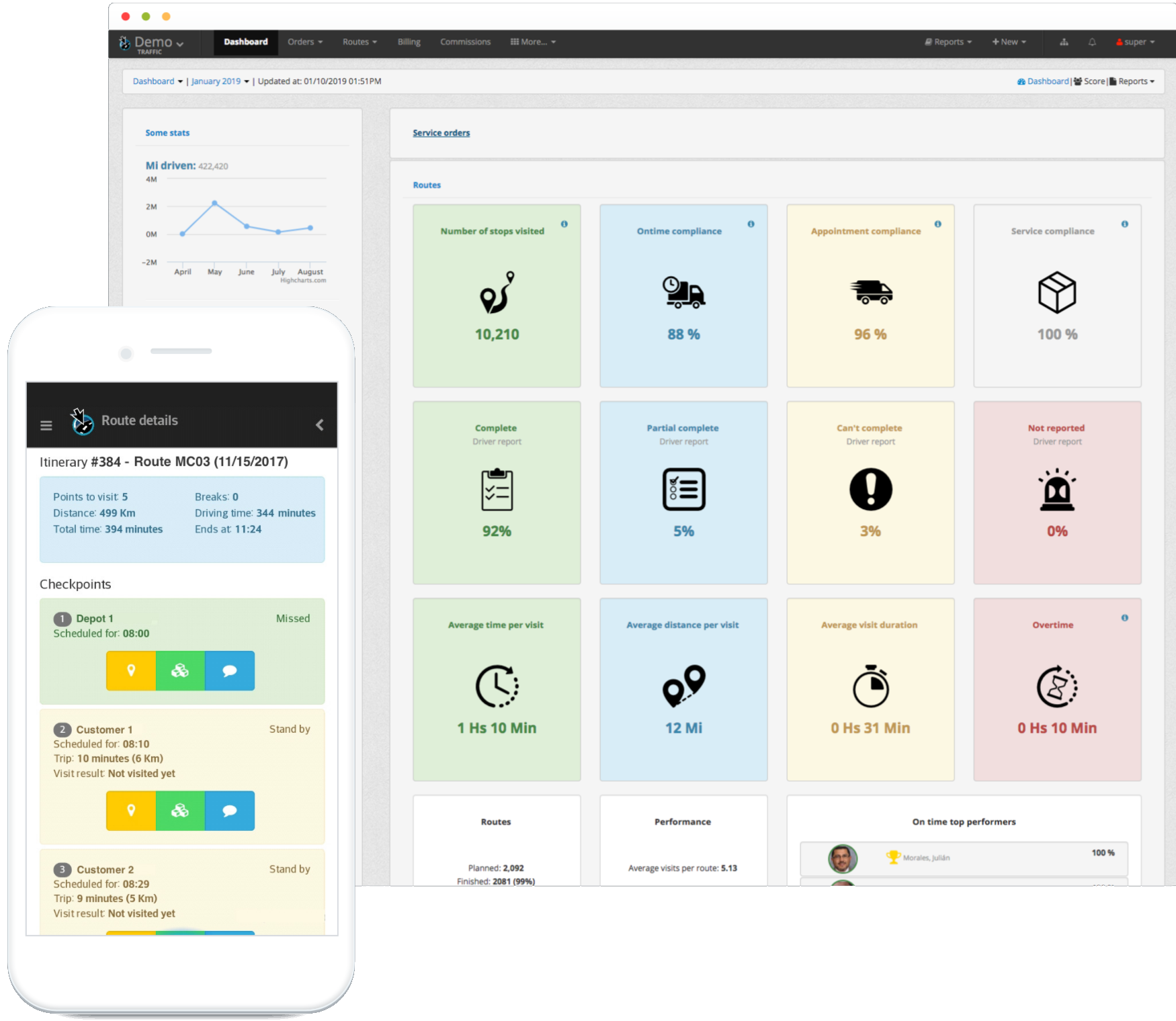 ---
Benefits
What can Fitter do for you
Manage routes
Cost efficient routes maximizing vehicle capacity while meeting appointments.
Automatic monitoring
Monitor routes by exception. Take action before it's too late.
Customer Centric
Customer feedback enhances your planning algorithm for a better customer experience.
Increase performance
Meet your promises. ETA predictions increase your on-time rate.
Learn from experience
Machine learning algorithms helps you team to make better predictions.
IoT & API
Connect to vehicle data like temperature controls and integrate with local systems.
Ready to reduce your last-mile delivery cost?
Request a demo
Book a demo
Smart Routing
Are you still creating routes manually?
Create your routes in minutes, not hours. Create the most optimal routes based on vehicle capacity, mileage driven, delivery hours and other custom variables.

Maximize your fleet capacity and reduce last mile delivery cost up to 15%.
Learn More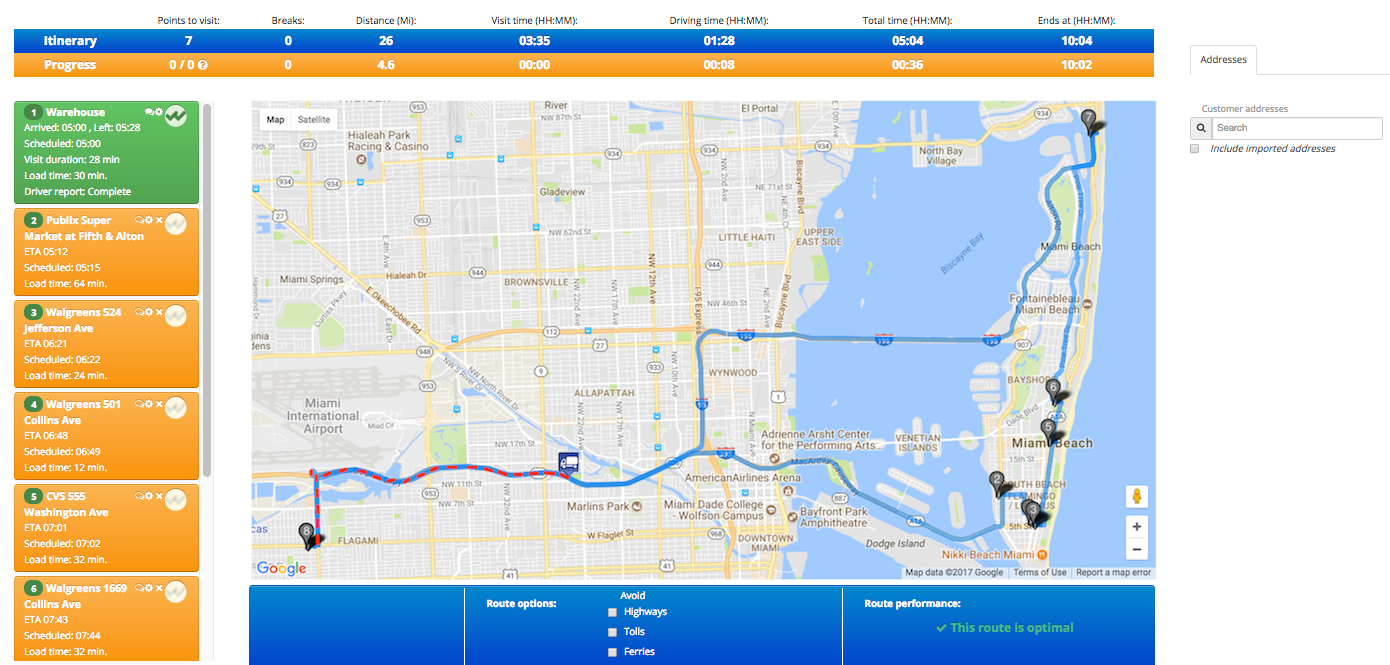 Automatic monitoring
How do you keep track of your vehicles?
Fitter monitors the execution of the route and alerts the dispatcher on exceptions. With live traffic and ETA prediction, you can learn at 10am that you will arrive outside the delivery window of that 2pm visit.
Learn More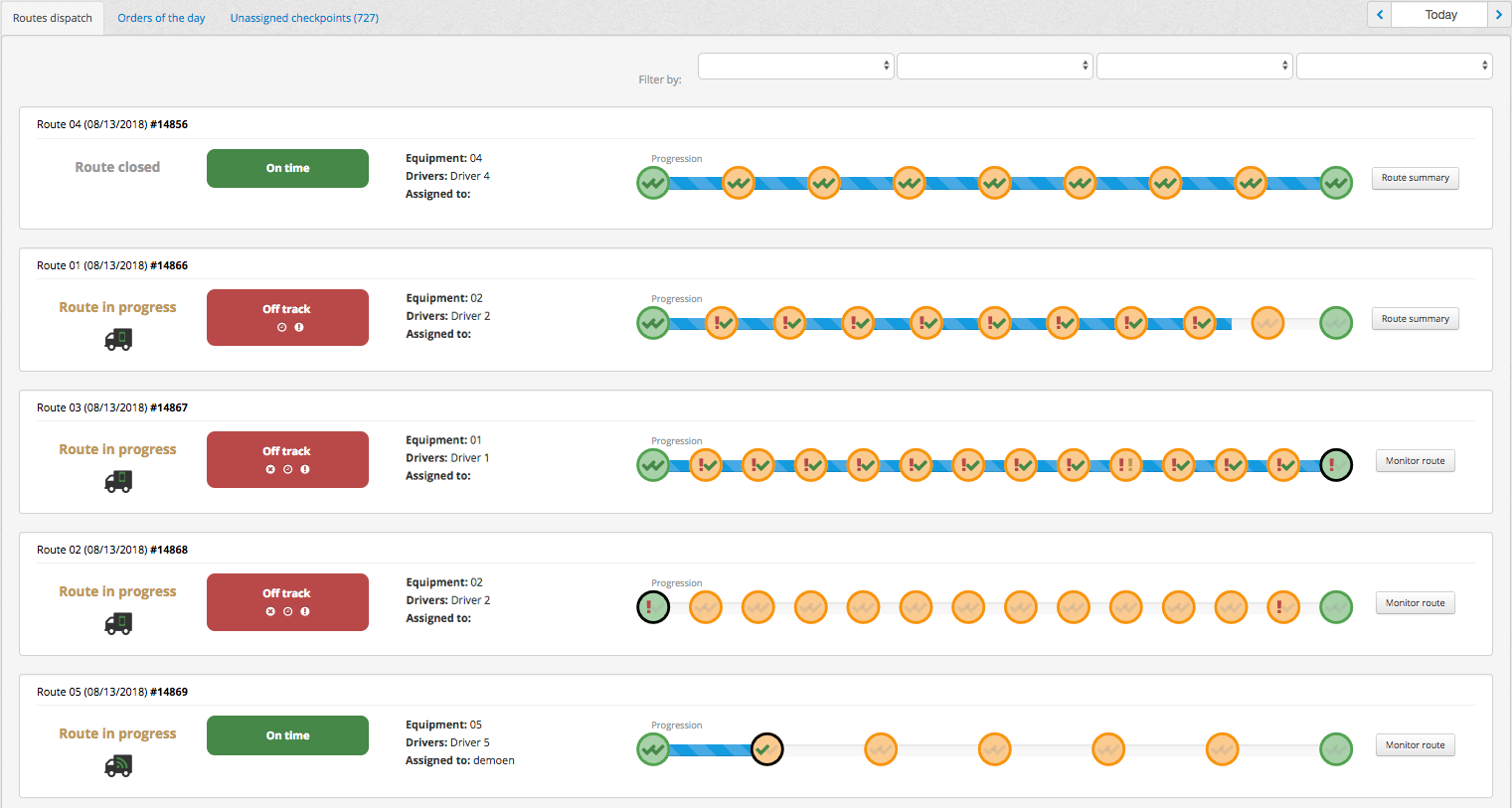 Customer Centric
Get the power of Machine Learning
Keep your customers informed with ETA calculated in real-time, custom notifications and alerts.
Customized routing algorithm will learn from previous feedback to improve future planning. Let the power of AI and Machine learning work for you to reduce costs and improve customer satisfaction.
Learn More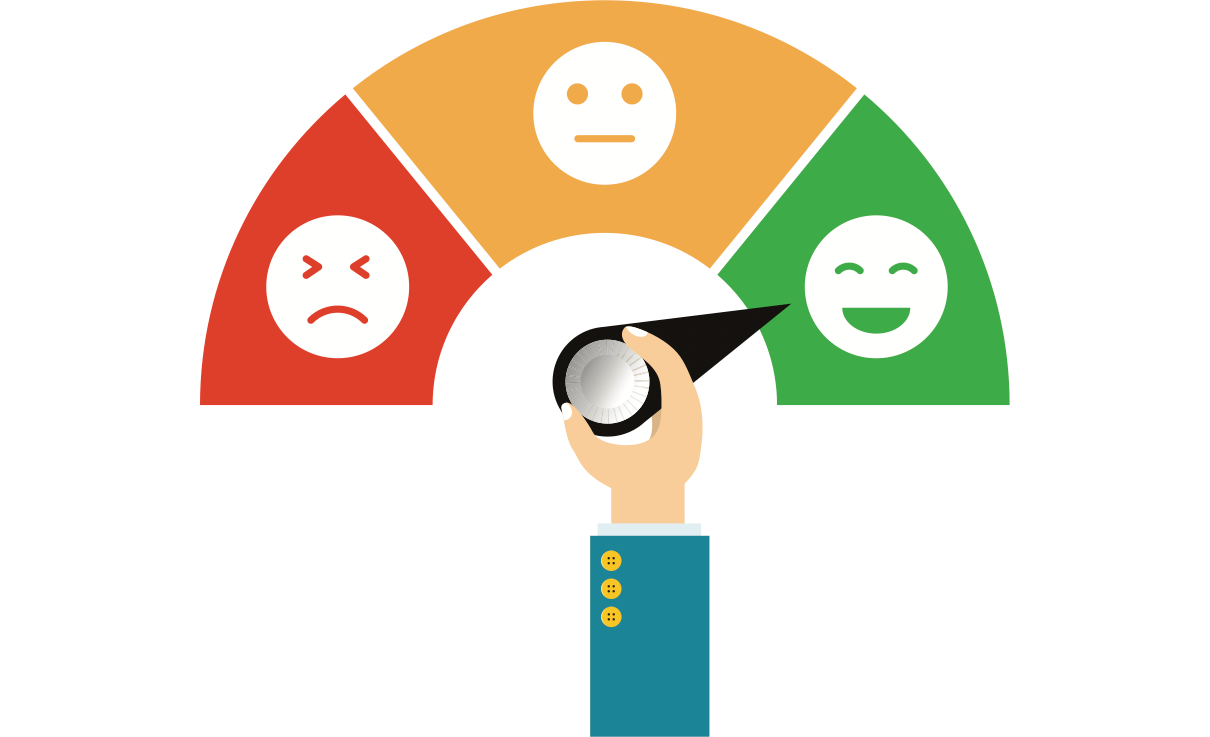 Fleet Management
Does your fleet do more than just deliveries?
Our fleet management features allow fleet operators to monitor drivers, calculate commissions, manage payments and receivables. Simple and easy to use dashboard for small fleet owners.
Learn More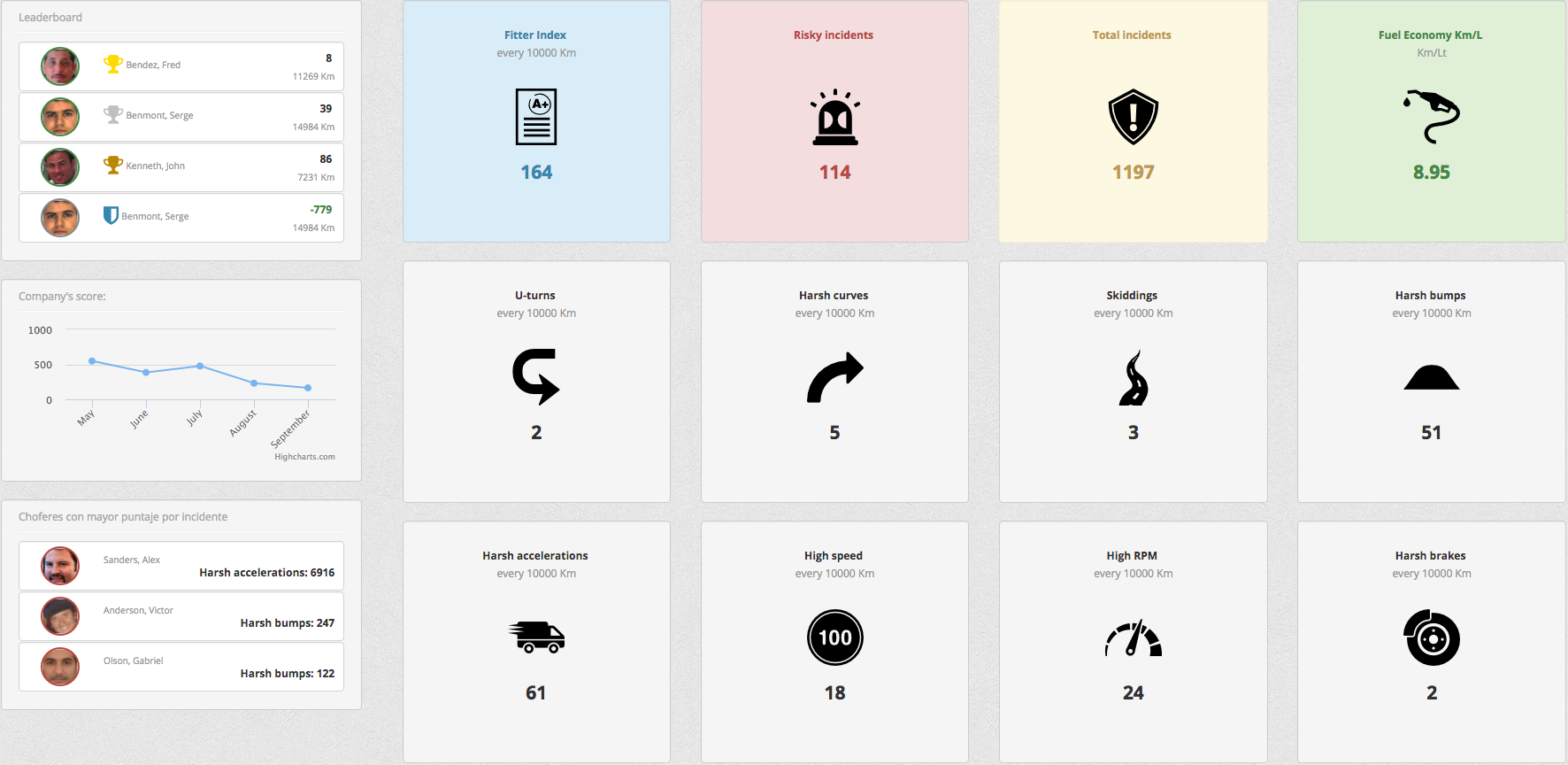 Use Cases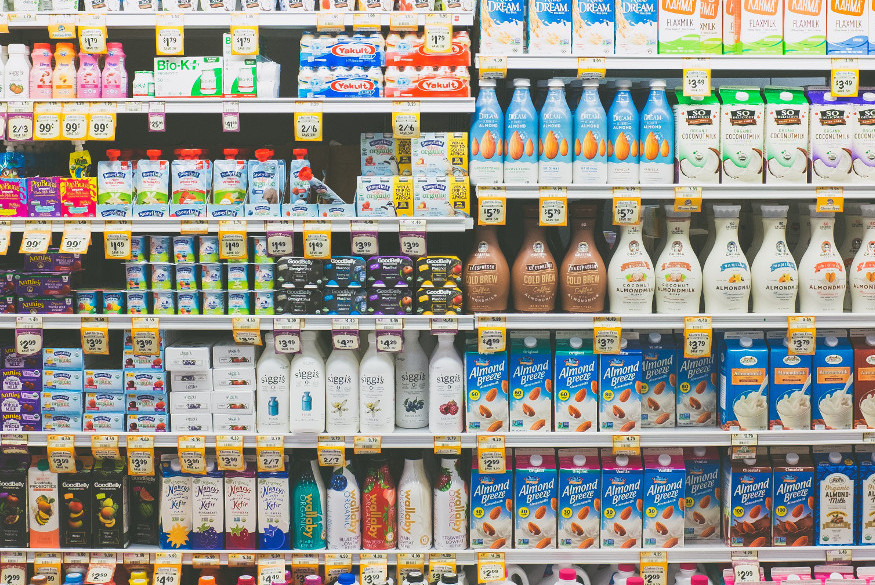 Multiple-stops
Distribution
Local distribution is one of the largest challenges in logistics. How do you balance your fleet to deliver as much as possible while meeting customer delivery windows?

We help planners create routes for hundreds of delivery points in minutes and instruct drivers with one click.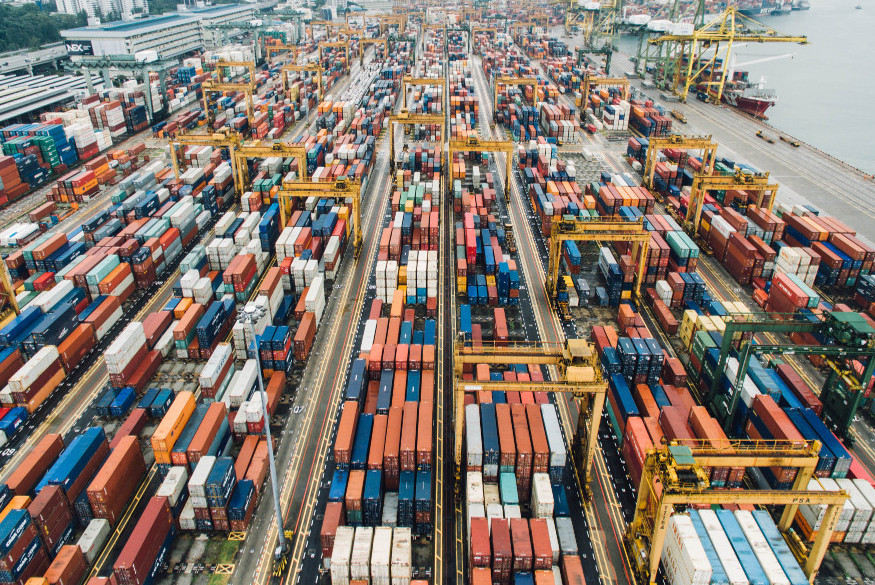 Drayage
Shipping lines and drayage operators can find dual transactions and triangulation opportunities based on the closest vehicle postion and appointment times.
---
Triangulation: when an import container is reused for export without the need to go to a shipping line container yard.
Dual transaction: dropping off one container and picking up another in a single port entry.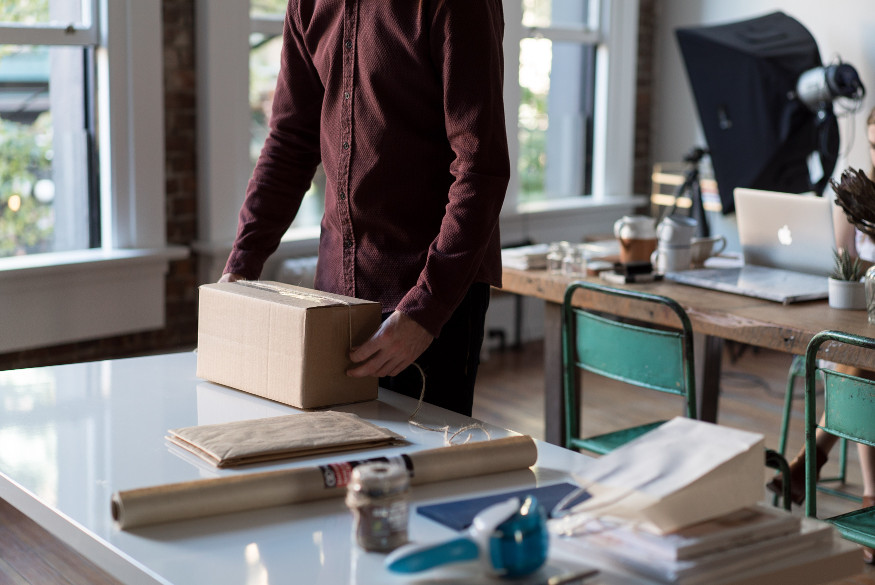 B2B
Business to Business deliveries
Deliver goods to business customers, demand barcode scanning, schedule appointments and share visibility with receiving parties.
We help customers reduce unloading times and measure each segment of the last mile delivery process.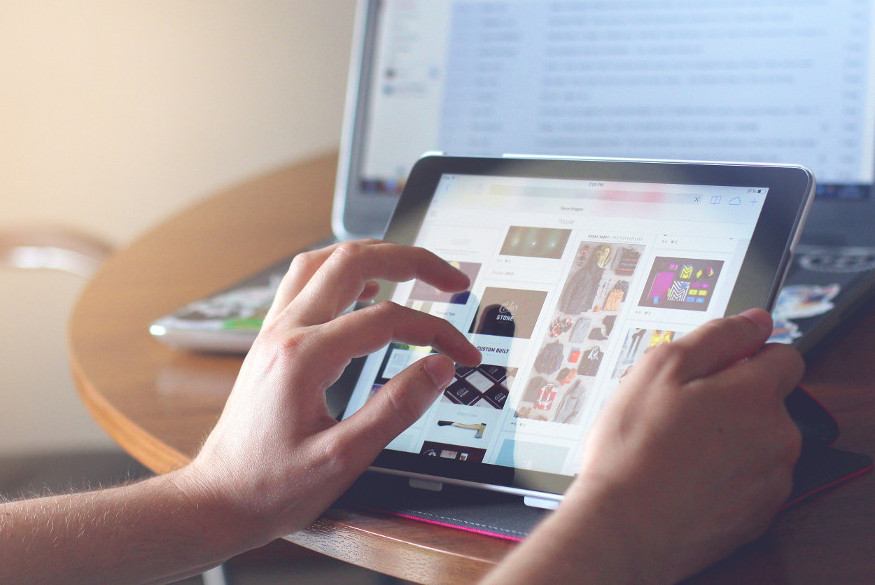 eCommerce
eCommerce
Faster fullfilment, customer visibility with ETA calculation and drop off at lockers.
Our technology enables you with same-day delivery capabilities.
Distributor
"We reduced customer rejections by 40%"
---
Font Gamundi
Distributes to 1,000 supermarket stores